IT'S FOR THE GOOD OF EVERYONE
Quorn is on a mission. A mission to provide healthy food for people and the planet. A mission to get more people to try delicious meat free meals. A mission to produce protein sustainably, because together, our food choices can create a healthier planet. Now that's a future worth eating for.

WHAT IS QUORN MYCOPROTEIN?
All Quorn products are powered by Quorn mycoprotein, a super protein that makes great-tasting meat free meals while being healthy for you and the planet. Quorn thinks it should be your protein of choice. It's a no brainer. 
Quorn mycoprotein is a source of protein that is high in fiber and low in saturated fat. To make Quorn mycoprotein, it doesn't start with livestock, instead they take a natural, nutritious fungus that grows in the soil. This fungus is known as Fusarium venenatum.
This fungus then uses the age-old process of fermentation – the same process used to create bread, beer and yoghurt – to grow Quorn mycoprotein. And because producing Quorn mycoprotein uses over 95% less land and water than producing some animal protein sources[1], it is a great example of a more sustainable and nutritious protein source for a growing global population.
IT STARTS WITH A HEALTHY YOU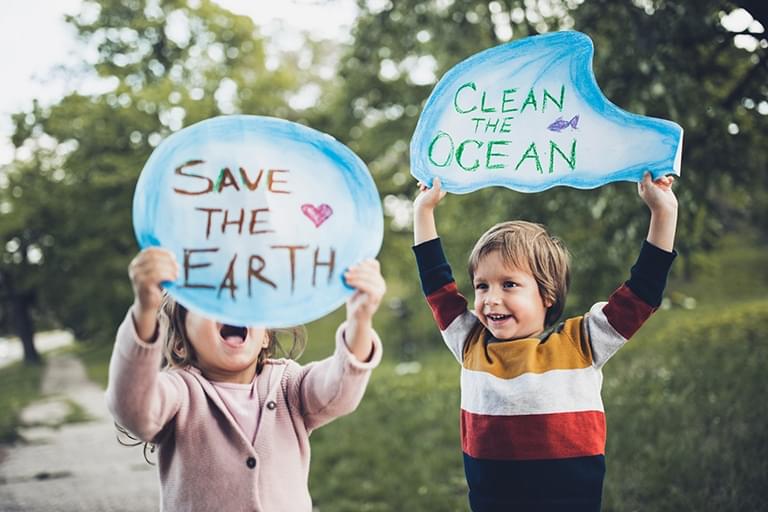 Quorn genuinely cares about what you eat. Health problems related to obesity and climate change are two of the biggest issues facing the world today. It's a fact that excessive meat consumption and its intensive production are major contributors to the situation. Quorn is facing these issues head on and encouraging people to reduce their meat consumption.


REDUCING OUR ENVIRONMENTAL IMPACT
They are extra passionate when it comes to protein production. Quorn does not rear livestock, but rather prefers to grow and harvest Quorn mycoprotein in giant fermenters instead. This process is better for the environment as it uses less water, produces fewer greenhouse gases and takes up less land.
Quorn is the first global meat-alternative brand to achieve third party certification of its carbon footprint figures, with over 60% of our products proudly achieving the Carbon Trust Footprint.


SUSTAINABILITY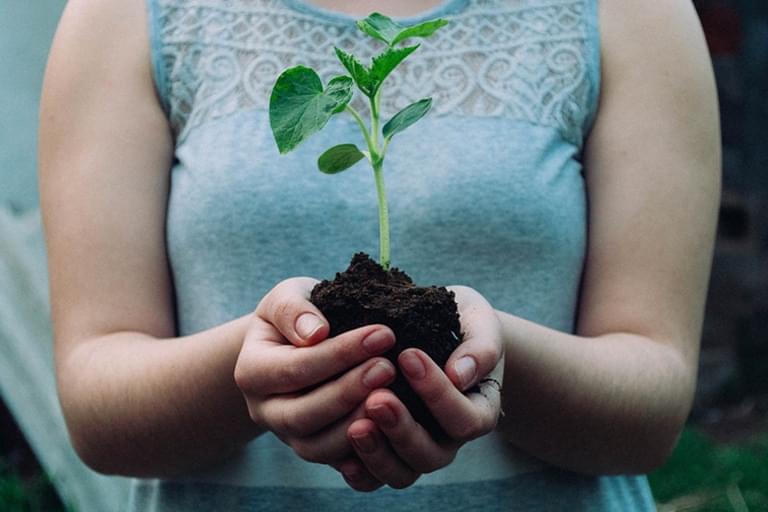 Sure, Quorn products are great for you and the planet, but behind the scenes, they're also working to minimize their environmental impact by making their operations as efficient as possible. Quorn has already reduced the carbon footprint of their factories and water usage per ton as a business. 


PACKAGING FOR THE PLANET
All our cardboard is from approved, managed and sustainable sources
All our outer cases use recycled cardboard
We've re-designed our frozen packs to use less packaging but still keep everything fresh and lovel
We're proud to co-sign the

 WRAP Plastic Pact
You can recycle all Quorn 
Foil trays
Plastic film bags
Plastic trays
Cartons
Cardboard sleeves
Sorry, we have no Quorn products at the moment. Check back soon!